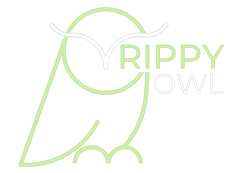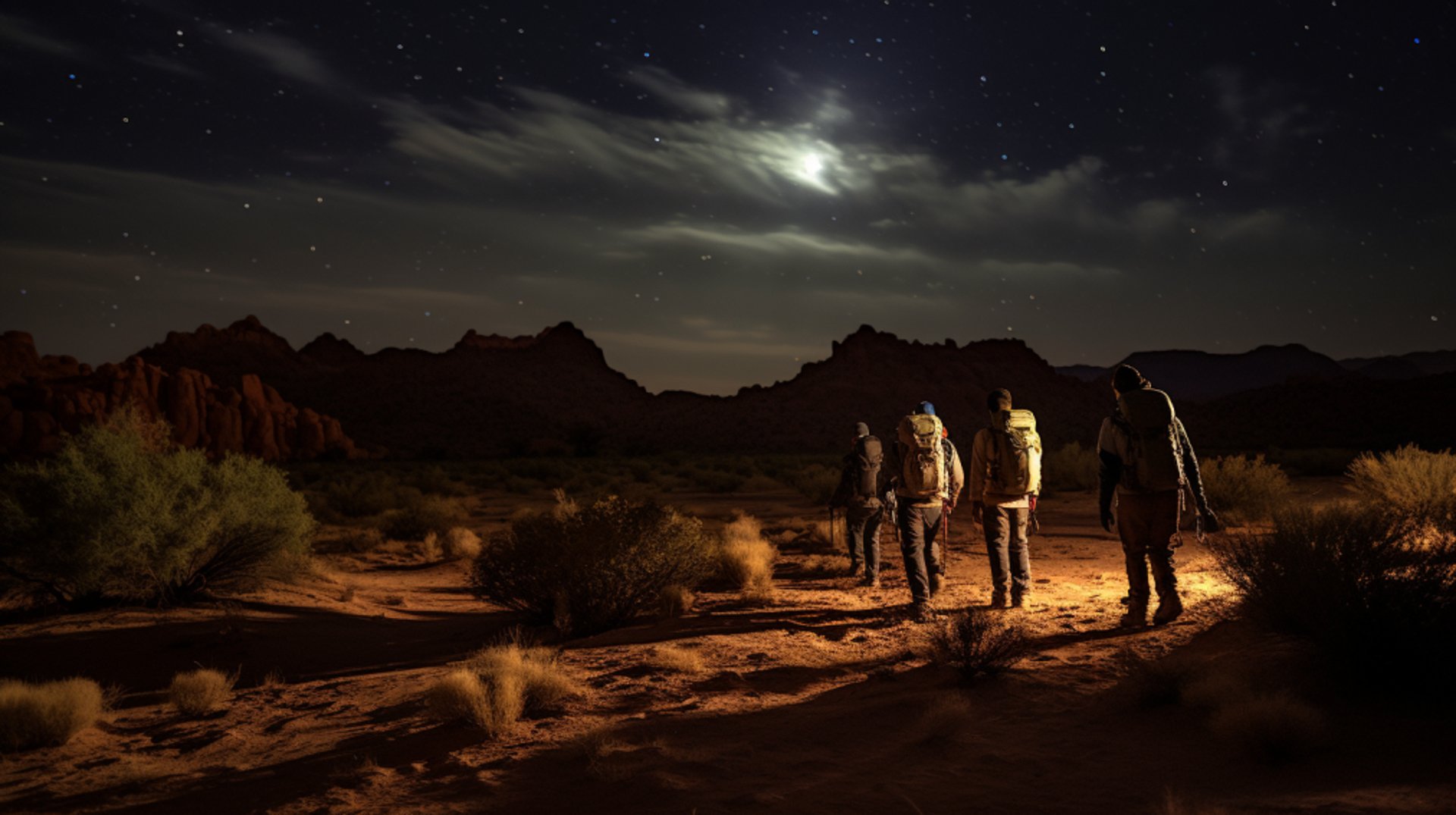 It all started with a spontaneous nighttime hike...
Big Bend National Park was not the easiest to reach. By the time we had our tents pitched, the sun was minutes away from the mountainous lips of the horizon.
It didn't sit right with us to have come all this way to just ...camp. Otherwise, why didn't we just do it in the backyard of our cozy San Antonio vacation rental?
We needed to make those miles, that exhaustion, worth it.
We can't for the life of us remember who suggested it first, but a consensus was immediately reached: we were to go on a nighttime hike. Unprepared. Unwilling to let a 6-hour road
trip defeat us. Unafraid of what dangers might lay ahead of us.
In a way, many of our nocturnal travel stories begin like this, with our fear dwarfed by our hunger for adventure and discovery.
I can't think of a single, seeing soul who has not stood in awe at an unpolluted night sky. Out in Big Bend, with no settlement or city for miles, it was like we were seeing the universe for the first time.
Our trips would take on a whole new shape after that.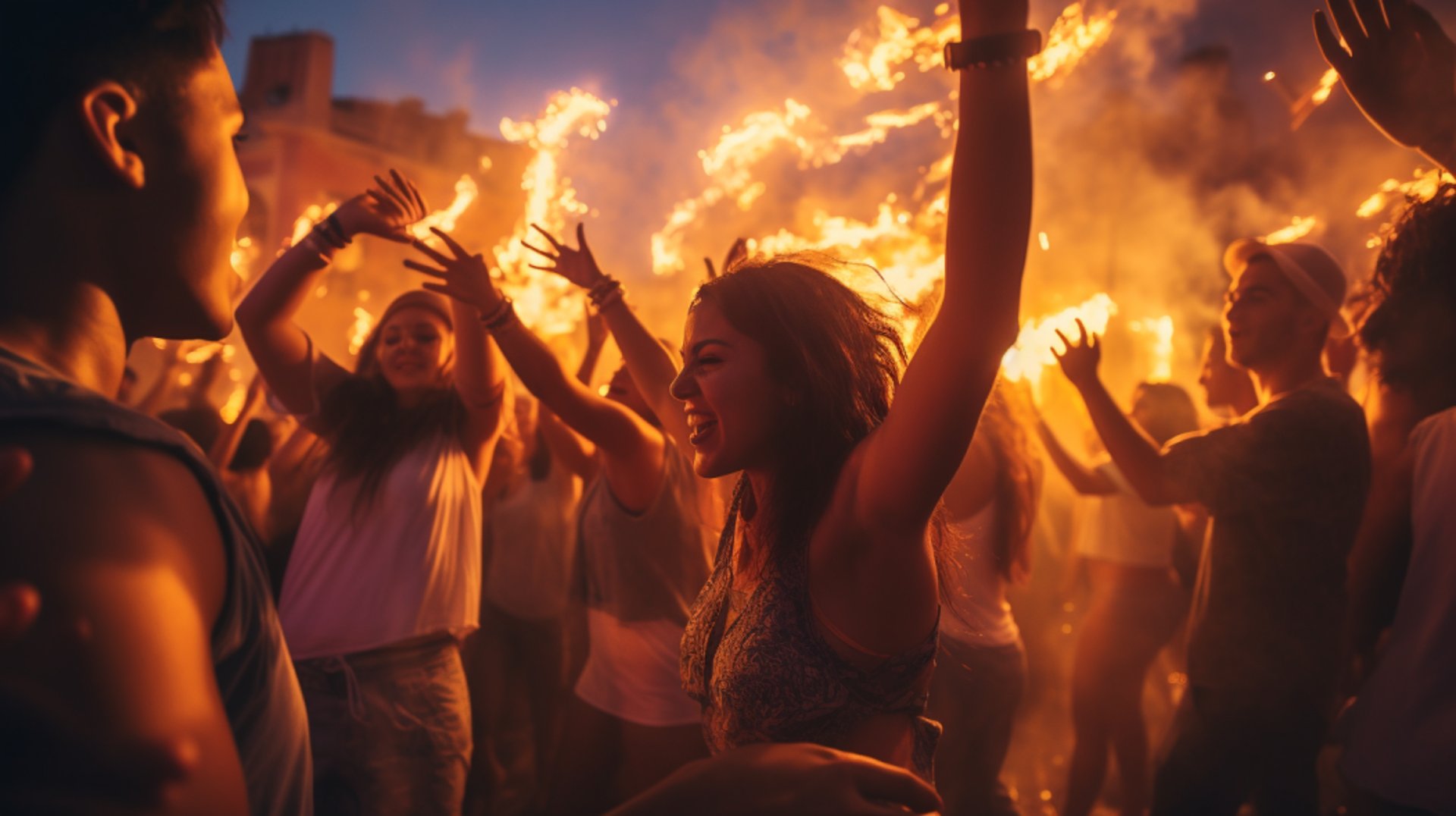 More and more, our trips began to revolve around nighttime activities and attractions.
Where could we go so we didn't have to get up early?
What could we visit that was open (and less crowded) at night?
What is there to do at night that is far better than what can be done at daytime?
Our most valuable resource was word of mouth. Stories shared by friends. Directions shed by locals. And while we could wing it solely on these rudimentary guides, there came a point when we knew we needed a place to find reliable travel information.
Whether it was out of necessity or the impatience of a wanderlust-stricken youth, TrippyOwl was born.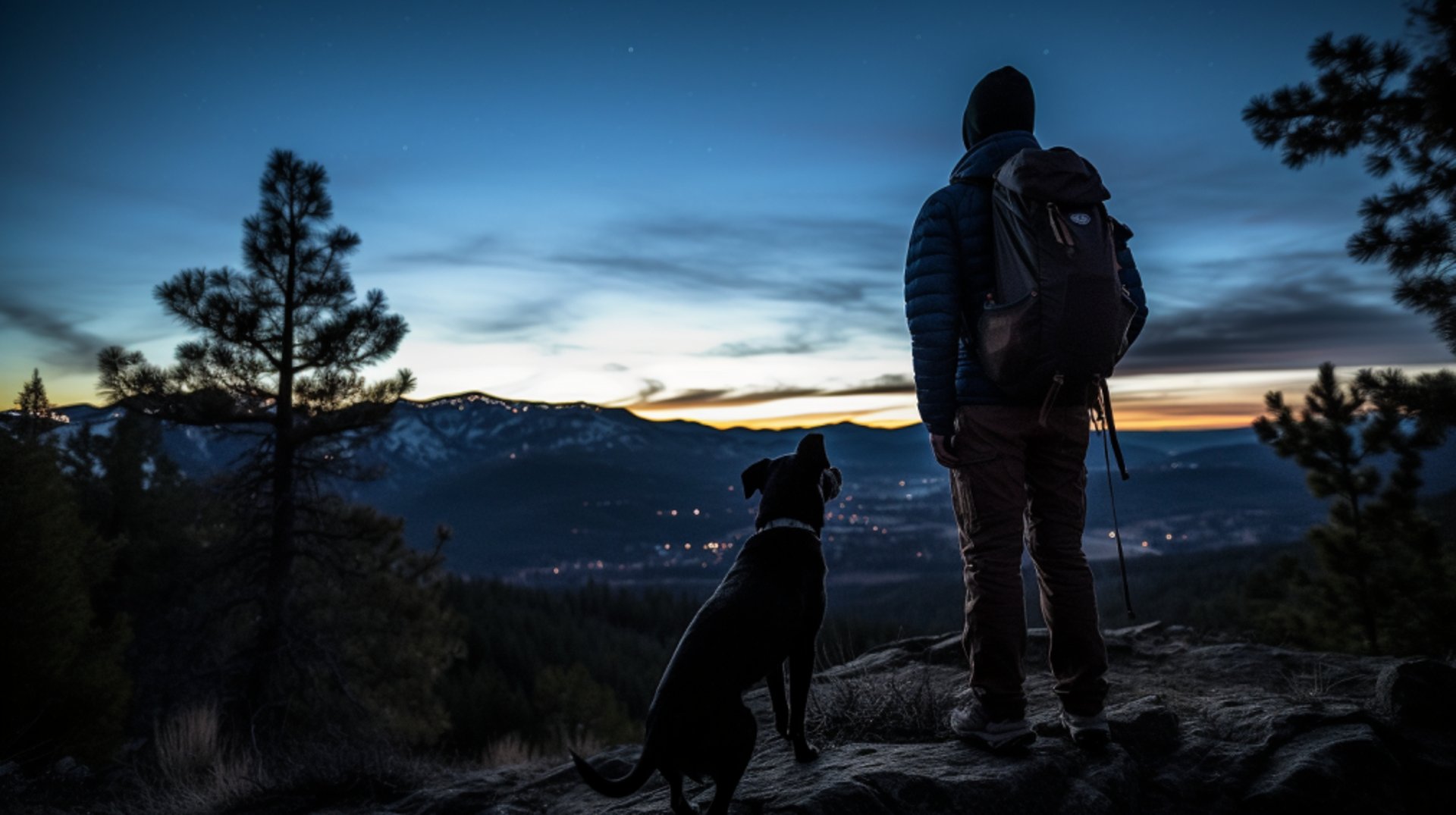 TrippyOwl, a Nocturnal Travel Resource.
To open the eyes of the world to the allure of the night, providing unparalleled insights into the wonders that emerge after sundown.
To become the global beacon for nocturnal travel, inspiring wanderers to find solace, thrill, and magic under the cloak of darkness.
LUMINESCENCE
Lighting up the path less traveled, guiding our community to hidden nighttime wonders.
INTEGRITY
Offering genuine, well-researched insights to ensure a safe and authentic nocturnal travel experience.
SUSTAINABILITY
Promoting responsible nighttime exploration to protect the magic of the dark for generations to come.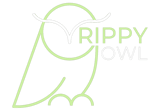 Experience the Magic the Night Conceals.
Guided by the allure of the night, TrippyOwl's objective is to showcase the globe's nocturnal marvels. Whether it's the energy of nightlife or the calm of starry vistas, we're committed to bringing the hidden charms of darkness to the forefront.