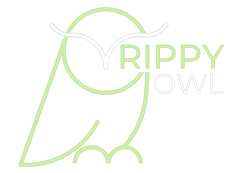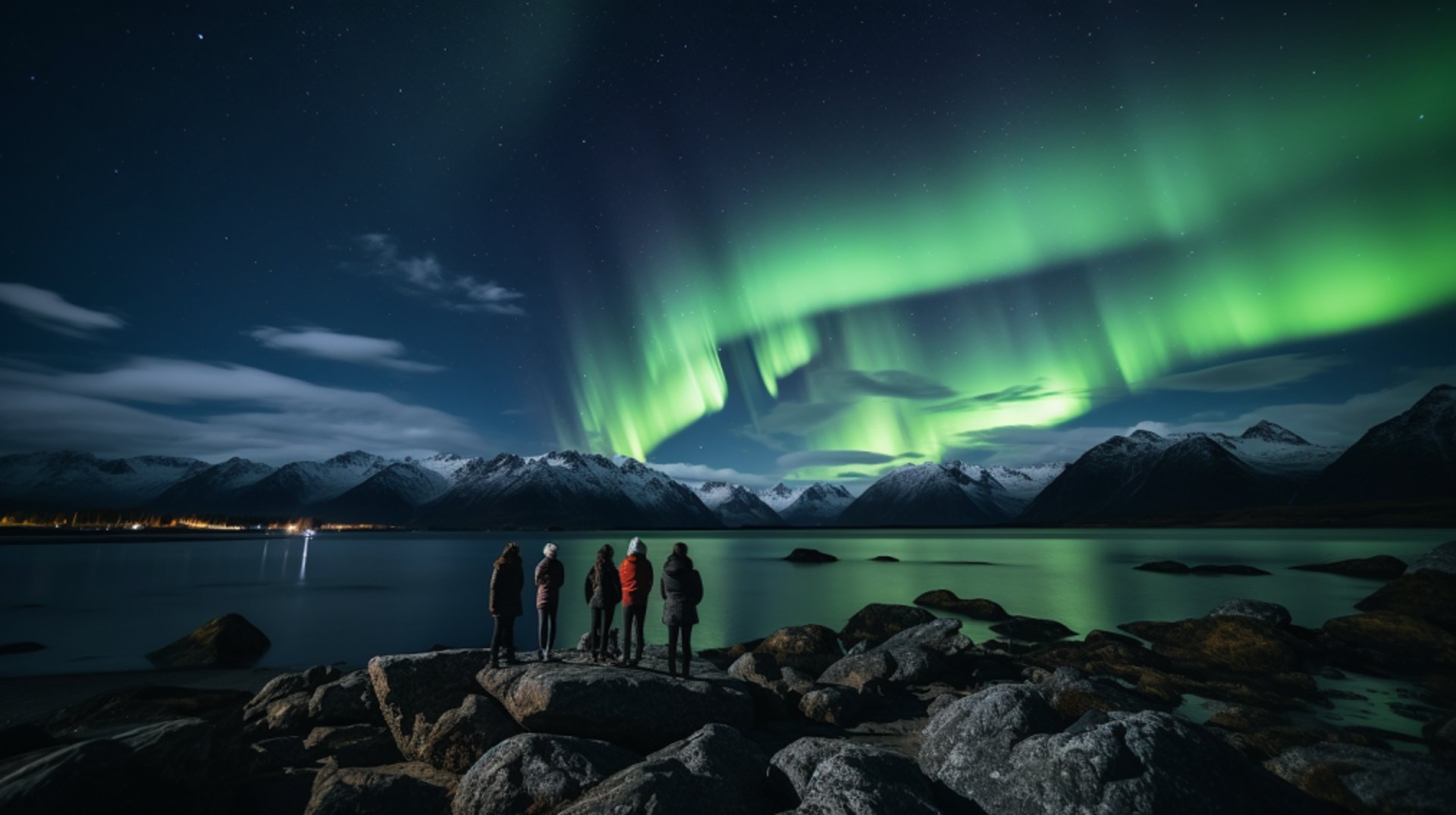 Your Ultimate Nocturnal Travel Companion.
From the star-lit deserts of Morocco and the cities that come alive at twilight in Spain, to the dancing skies of Iceland and the bustling night markets of Thailand.
Discover the night's best-kept secrets and find out why Nocturnal Travel is fast becoming the go-to choice for travelers seeking a fresh perspective, unique experiences, and memories made in moonlight.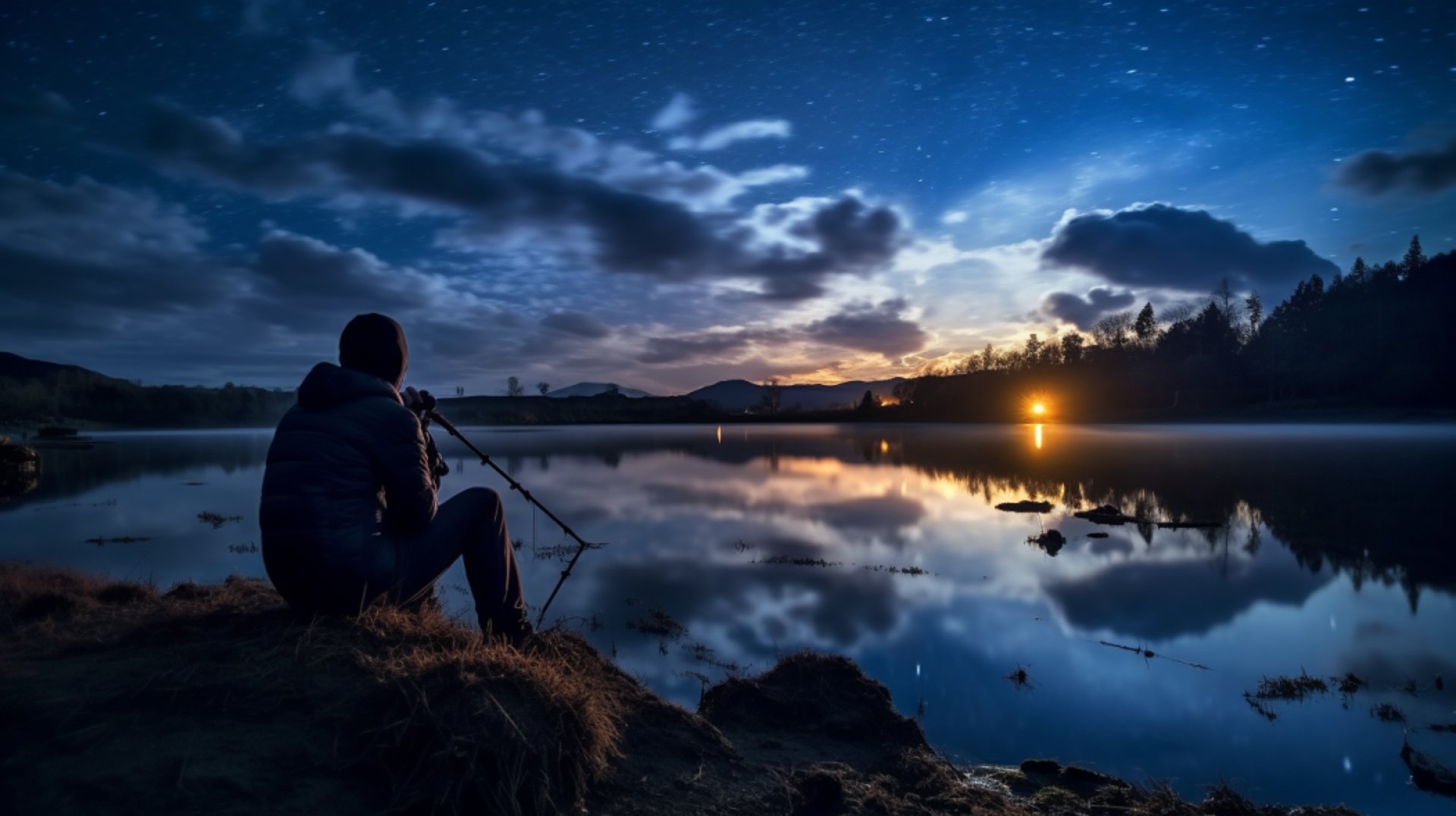 Discover the Best After-Dark Adventures Around the Globe.
We have travel guides on nightlife hubs, evening markets, dark-sky destinations, and more.
As long as it involves travel and as long as it takes place under the night skies, you'll find it among our wanderlust-inducing collection of content.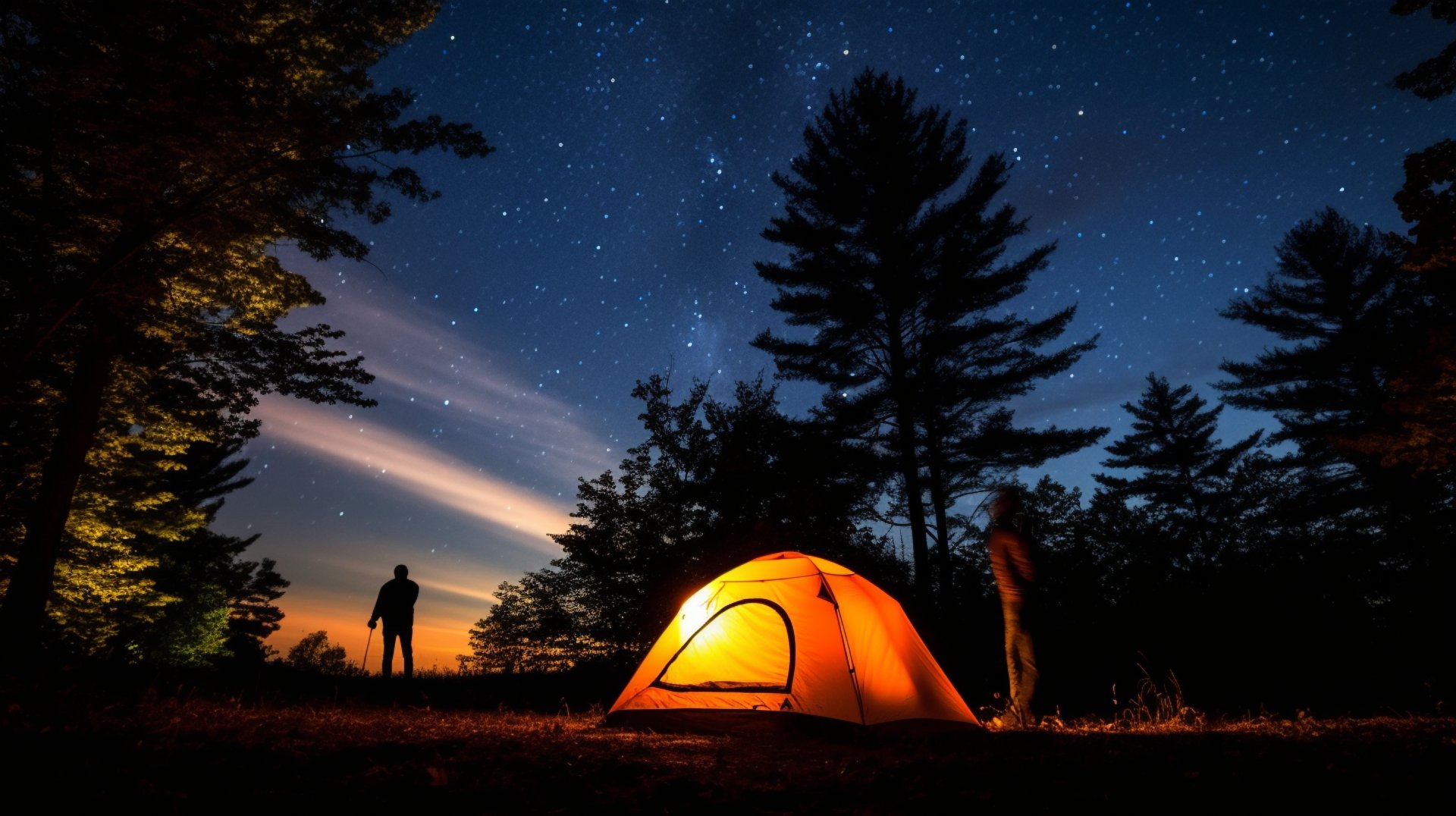 Stay at the Most Enviable Nests in the Most Sought-After Destinations.
Be it an upscale hotel suite, a humble holiday home, a rustic forest cottage, or a cozy cliffside villa, we've got tailored vacation rental recommendations suited for the nocturnal globetrotter.


Sparkling shores and mouthwatering cuisine make Thailand one of the top vacation spots in Southeast Asia. But when the sun bids its daily adieu, The Land of Smiles becomes an intoxicating amalgam of wild parties, sky bars, after-hour clubs, and street food-filled night markets. As one of the top nightlife hubs in the world, Thailand is the place to be if you want adventures that don't require an early wake-up call.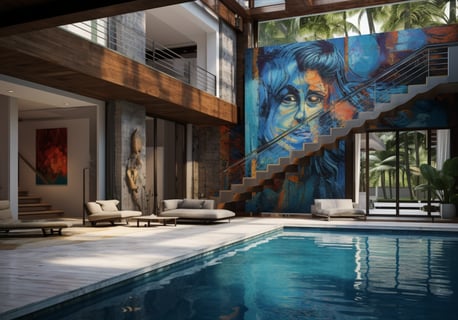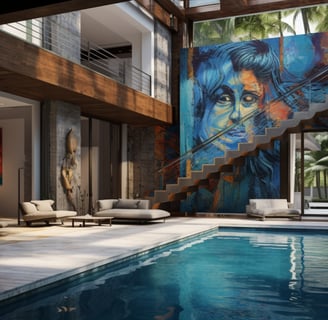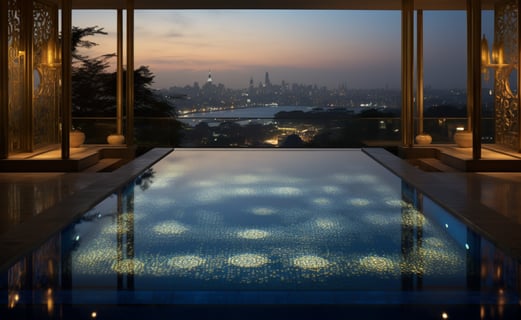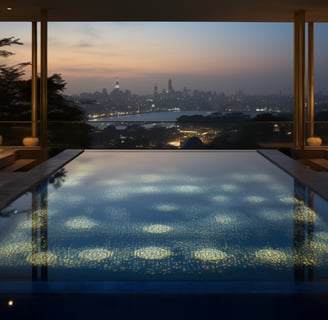 While it is known for its cultural, architectural, and culinary attractions, France boasts dark sky reserves where night travelers can enjoy unpoluted horizons. Astronomy enthusiasts and stargazers will find their home in places like Mercantour National Park and Cevennes National Park.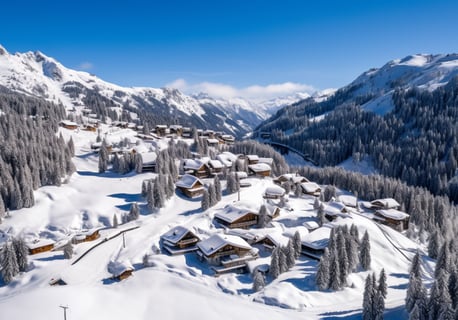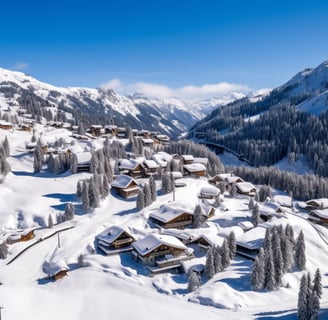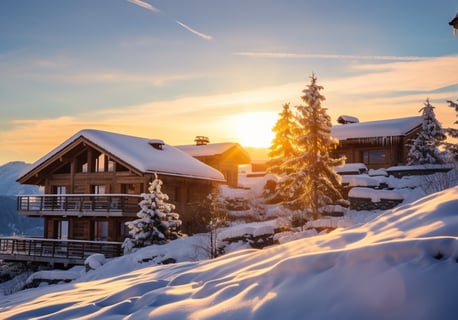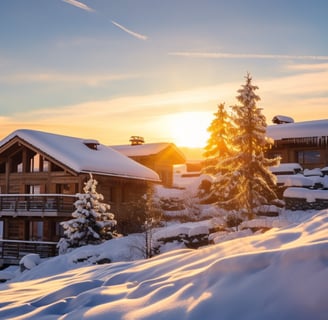 The Northern Lights, also known as the Aurora Borealis, is perhaps Iceland's biggest magnet for nocturnal travelers. However, it also pulls worldwide attention for its pristine landscapes, black sand shores, glaciers, and volcanic and geothermal trails.